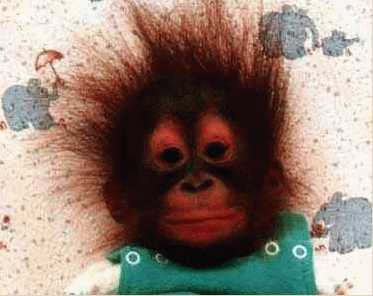 Jpeger Needs You!
This is a new segment of the board! It's my shout out, it's for my requests, Its for anything.
First on the request list, and this is something I would be very greatful for.. is some information. It's also the thing that made me decide to create this request for information board.
We love referrals. If you like the site, please tell everyone!
February 14, 2013
Q: Artists Needed, please see Help Wanted Page.

More to come soon.